CMS updates guidance on Medicaid/CHIP coverage for COVID-19 vaccinations.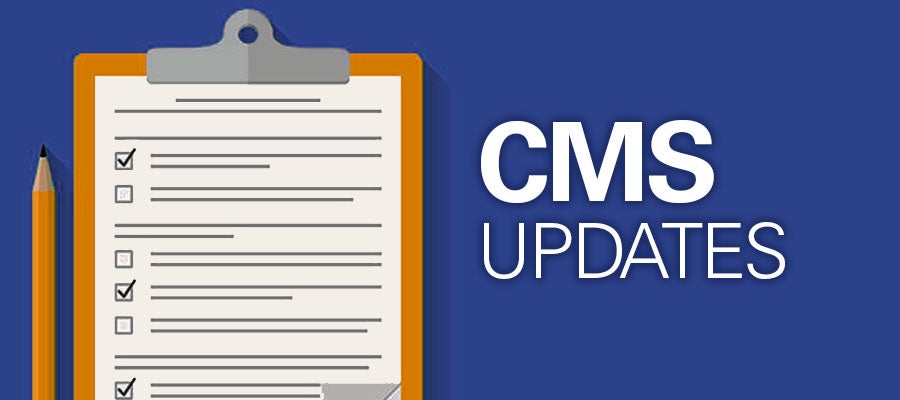 The Centers for Medicare & Medicaid Services yesterday released updated guidance for states and territories on Medicaid, Children's Health Insurance Program and Basic Health Program coverage and reimbursement for COVID-19 vaccinations.
The updates includes information on vaccination-related liability protections authorized by the Department of Health and Human Services under the Public Readiness and Emergency Preparedness Act and their implications for coverage and reimbursement; Current Procedural Terminology codes for COVID-19 vaccination; and other information.