U.S. awards contract to produce swabs for point-of-care test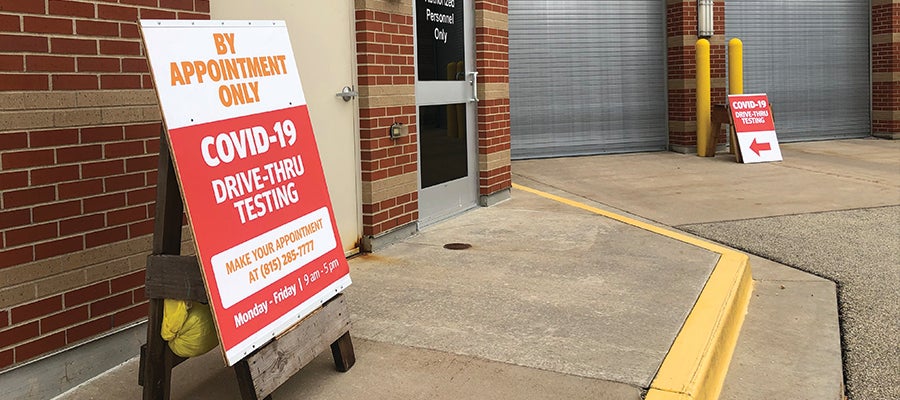 The departments of Health and Human Services and Defense yesterday announced an $11.6 million contract to domestically produce more nasal swabs for the Cue Health molecular testing system, which detects the COVID-19 virus in about 20 minutes at the point of care.
The contract will allow Puritan Medical Products Company to expand domestic production capacity to 3 million per month by March 2021, the agencies said. HHS recently distributed 27,000 Cue Health test kits to Alaska, Florida, Louisiana, New Jersey and Texas for a pilot test. The Food and Drug Administration has authorized emergency use of the testing system in patient care settings operating under a CLIA certificate of waiver, compliance or accreditation.