COVID-19 plus flu test allows patients to collect sample at home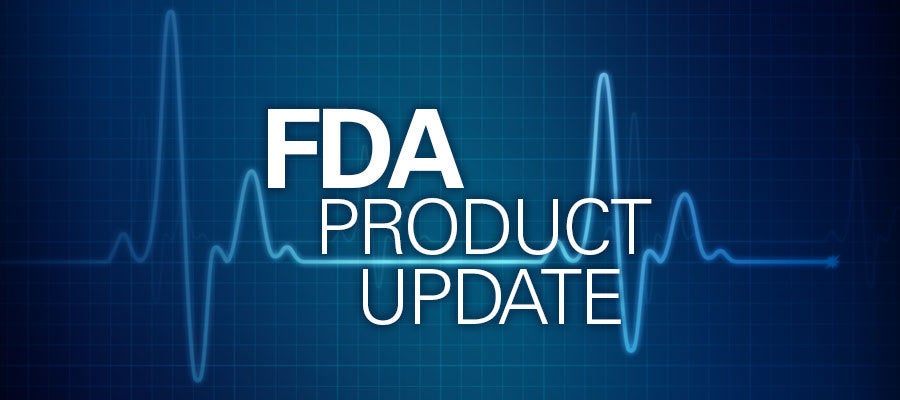 The Food and Drug Administration Friday authorized the first prescription diagnostic test for both COVID-19 and influenza A and B that allows patients to collect a sample at home and ship it to a laboratory for analysis.
The Quest Diagnostics test received emergency use authorization for use by individuals with a suspected respiratory viral infection consistent with COVID-19 when their health care provider deems home collection appropriate.
"With just one swab or sample, combination tests that are authorized for use with home-collected samples can be used to get answers to Americans faster, in the comfort and relative safety of their home, which allows patients to continue to quarantine while awaiting results," said FDA Commissioner Stephen Hahn, M.D.