HHS issues updated COVID-19 data reporting guidance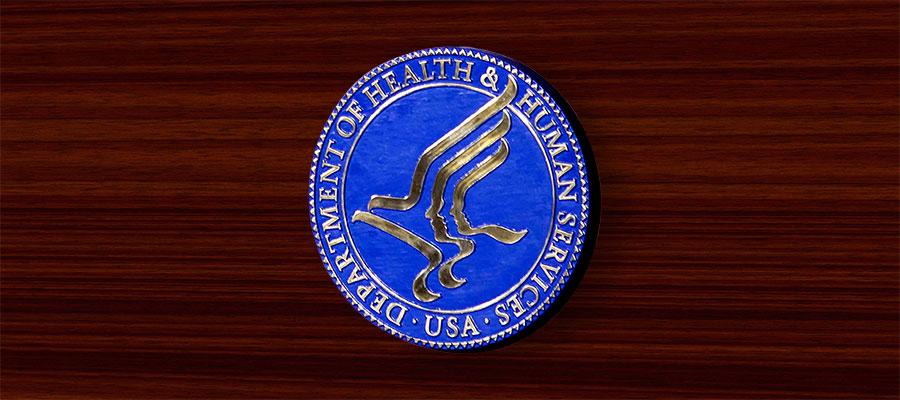 The Department of Health and Human Services yesterday updated its guidance to hospitals on the reporting of COVID-19-related data.
The guidance includes two key changes stemming from the Centers for Medicare & Medicaid Services' Dec. 2 interim final rule expanding the requirement for hospitals to report COVID-19 data, and requires reporting of influenza data starting Dec. 18, and therapeutic data reporting starting Jan. 8.
View AHA's Special Bulletin for more details on reporting the data.