AHA urges Congress to pass bipartisan legislation to protect health care workers from burnout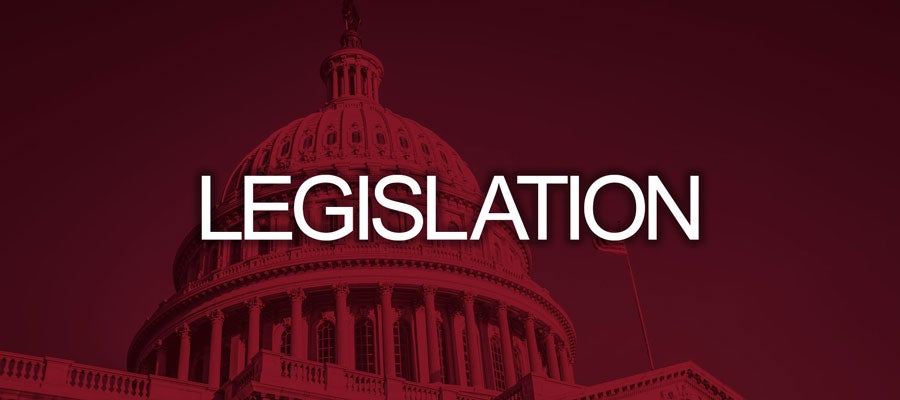 The AHA today expressed support for the bipartisan Dr. Lorna Breen Health Care Provider Protection Act (S. 4349/H.R. 8094), legislation that aims to reduce and prevent burnout, behavioral disorders and suicide among health care professionals. The proposal would authorize grants for providers to establish programs that offer behavioral health services for front-line workers.
The bill would also require the Department of Health and Human Services to study and recommend strategies to address provider burnout and facilitate resiliency, while directing the Centers for Disease Control and Prevention to launch a campaign encouraging health care workers to seek assistance when needed.