AHA, others file lawsuit over drug companies' refusing 340B discounts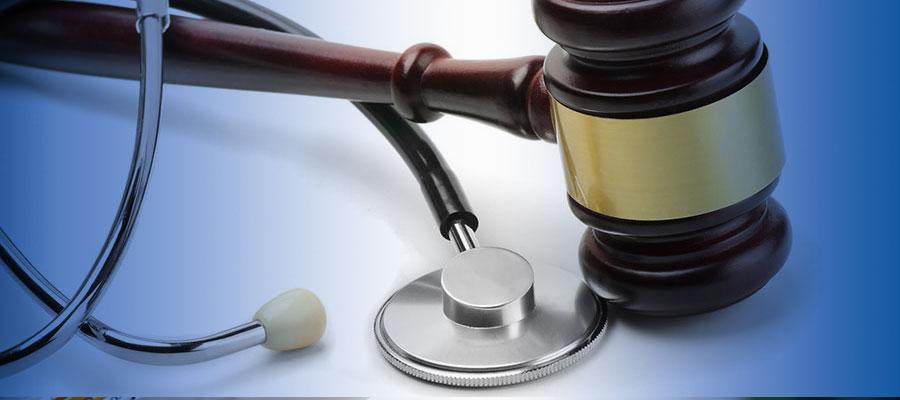 The AHA, joined by four other national hospital groups and hospital pharmacists representing participants in the 340B drug pricing program, Friday filed a federal lawsuit against the Department of Health and Human Services over the department's failure to enforce program requirements and halt drug company actions that undermine the program.
The groups are joined in the lawsuit by three 340B hospitals serving patient communities in need that have been harmed by the companies' refusals to provide discounts on prescription drugs dispensed at community-based pharmacies, as required by the 340B program.
"The 340B program plays a critical role in helping eligible hospitals provide a wide range of comprehensive services and low-cost drugs to vulnerable patients and communities, many of which have been the hardest hit by the COVID-19 pandemic," said AHA President and CEO Rick Pollack. "This lawsuit will require the department to take actions that we've long called for against drug companies that are disregarding the law by limiting the distribution of certain 340B drugs to eligible hospitals. It's time to stop these illegal actions from drug companies and protect vulnerable patients and communities."
The AHA, 340B Health, the American Society of Health-System Pharmacists, America's Essential Hospitals, the Association of American Medical Colleges, and the Children's Hospital Association filed the lawsuit in the U.S. District Court for the Northern District of California. Avera St. Mary's Hospital in Pierre, S.D., Riverside Regional Medical Center in Newport News, Va., and St. Mary's Medical Center in San Francisco are the individual hospital plaintiffs in the lawsuit.
In addition, attorneys general in 27 states and Washington, D.C., today urged HHS to hold accountable drug manufacturers that are unlawfully refusing to provide discounts to hospitals, federally qualified health centers and other providers that serve vulnerable patient populations through the 340B program.
Attorneys general of California, Connecticut, Kansas, Nebraska, Colorado, Delaware, Hawaii, Illinois, Iowa, Maine, Maryland, Massachusetts, Michigan, Minnesota, Nevada, New Jersey, New Mexico, New York, Oklahoma, Oregon, Pennsylvania, Rhode Island, South Dakota, Vermont, Virginia, Washington, Wisconsin, and the District of Columbia signed the letter.
President-elect Joe Biden last week nominated California Attorney General Xavier Becerra to be his HHS Secretary.