FDA warns of false-negative risk from Curative's SARS-Cov-2 test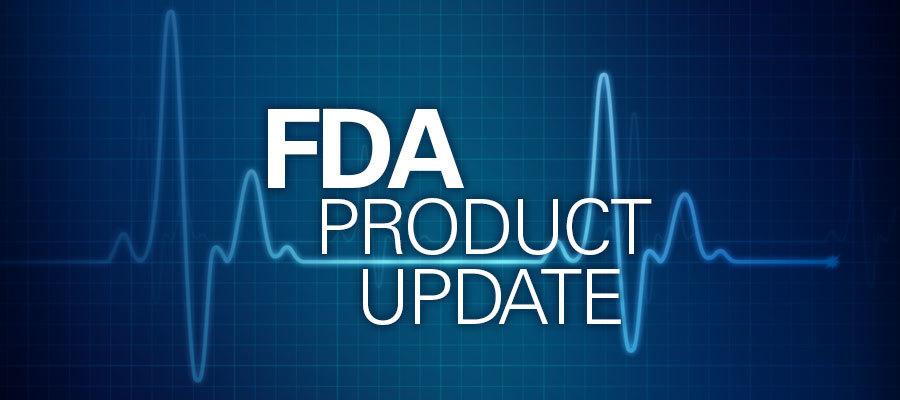 The Food and Drug Administration yesterday warned that Curative's SARS-Cov-2 test could produce false results and that health care providers should strictly follow its authorization and labeling.
FDA reiterated that the real-time RT-PCR test must be limited to symptomatic individuals within 14 days of symptom onset; trained health care workers must directly observe the specimen collection; and that a negative result does not rule out COVID-19 infection. In addition, FDA said providers should consider retesting patients using a different test if they suspect an inaccurate result, with any problems with the test reported to the agency directly.