Members in Action: Team-based care leads to improved value for patients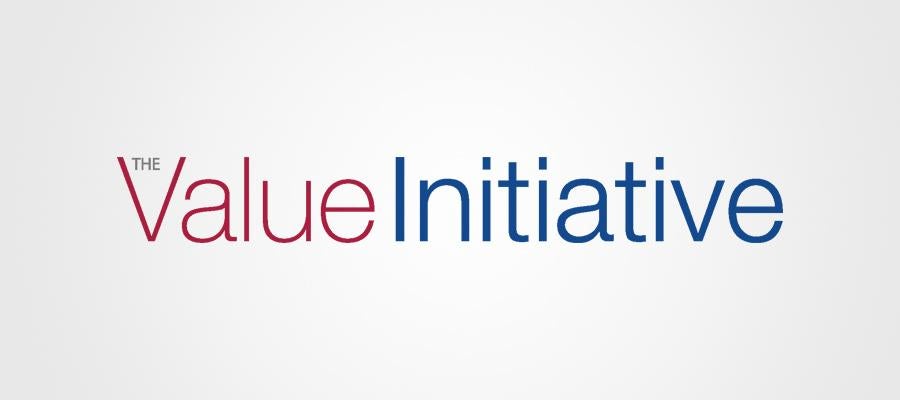 CHI Health and Creighton University Medical Center, an academic medical center in Omaha, Neb., partnered to design and build University Clinic, a new primary care-based medical facility that functions as a learning laboratory for inter-professional health sciences education, research and collaborative team-based care.
Co-locating multiple specialties allows clinicians and staff to tailor care that meets patients' medical and behavioral health needs. The emphasis on team-based care has led to a reduction in emergency department visits and hospitalizations as well as improved staff satisfaction.
Read more in this AHA case study and discover how team-based care improves value in this issue brief from AHA's The Value Initiative.