HHS Secretary to discuss public health, COVID-19 at Jan. 8 forum for hospitals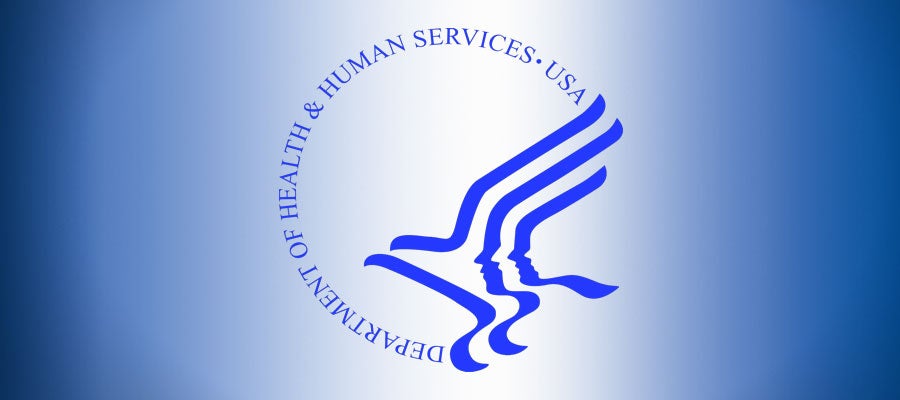 Department of Health and Human Services Secretary Alex Azar tomorrow, Jan. 8 at 1 p.m. ET will discuss public health initiatives that HHS has worked on over the past four years, as well as activities related to the COVID-19 pandemic, including vaccination efforts. AHA Executive Vice President of Government Relations and Public Policy Tom Nickels will moderate the virtual session with Azar.
To watch the event from 1-1:45 p.m. ET, visit HHS' website.