HHS requests hospital data on COVID-19 vaccinations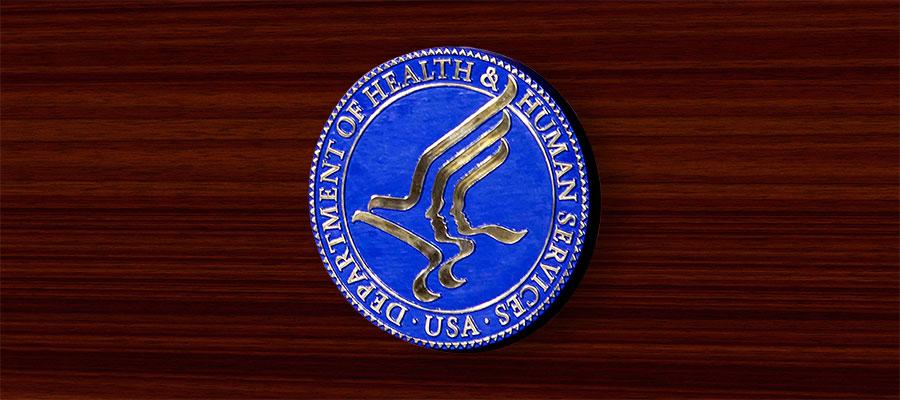 The Department of Health and Human Services yesterday updated its guidance to hospitals on the reporting of COVID-19-related data.
HHS requests that hospitals report data on COVID-19 vaccine administration to health care personnel and patients once per week, starting today.
The new data fields will be available in the HHS TeleTracking system and the associated data upload template. HHS indicates that those states certified to submit COVID-19 data to HHS on behalf of their hospitals will communicate details about how to report these data.