Members in Action: Social needs screening reduces ED visits and readmissions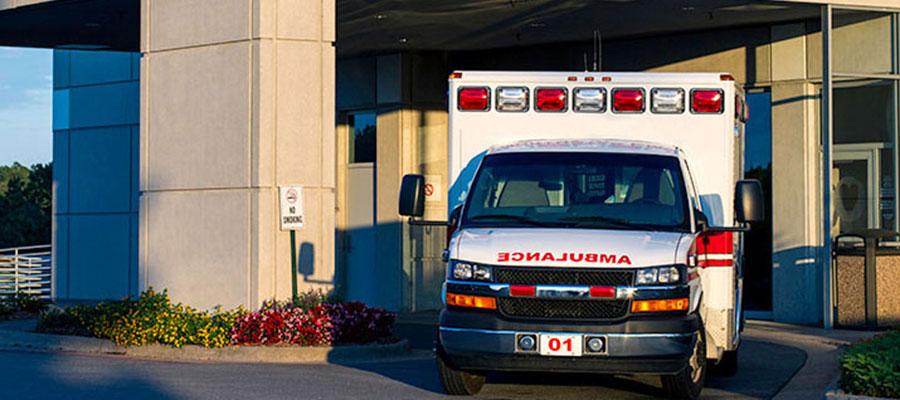 NewYork-Presbyterian routinely screens patients for social needs during outpatient and emergency department visits at six of the system's New York City locations to identify patients for whom prevention and early intervention might mitigate social needs, resulting in fewer ED visits and avoidable readmissions.
An outgrowth of the screening program is ED clinicians are developing their own curriculum on social emergency medicine to educate future emergency providers and medical residents.
Read more in this case study from AHA's The Value Initiative.