CMS releases tools to help states address COVID-19-related Medicaid/CHIP policies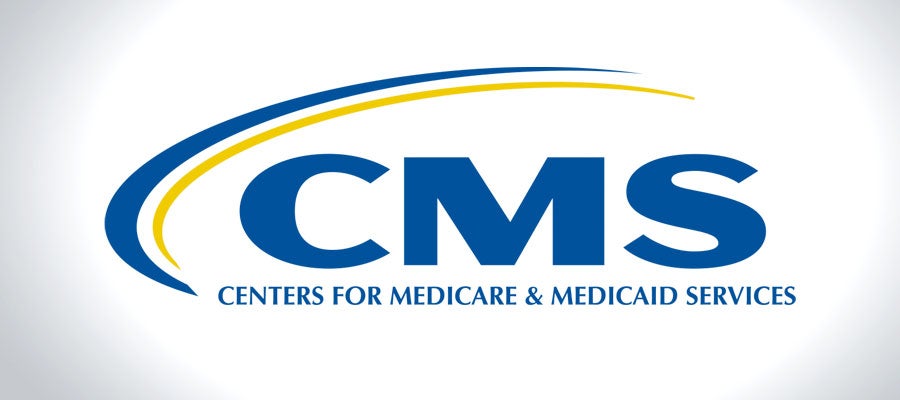 The Centers for Medicare & Medicaid Services Jan. 15 released two planning tools to help states return to regular Medicaid and Children's Health Insurance Program operations after the COVID-19 public health emergency ends, when many flexibilities and waivers granted to states for the emergency will end unless extended or made permanent.
CMS last month issued guidance encouraging states to inventory each flexibility implemented for the COVID-19 emergency to determine whether it should be extended on a temporary or permanent basis. The agency also recently issued guidance on COVID-19 vaccine coverage and reimbursement in Medicaid and CHIP.