Amid first orders of business, Biden to issue flurry of health care-focused executive orders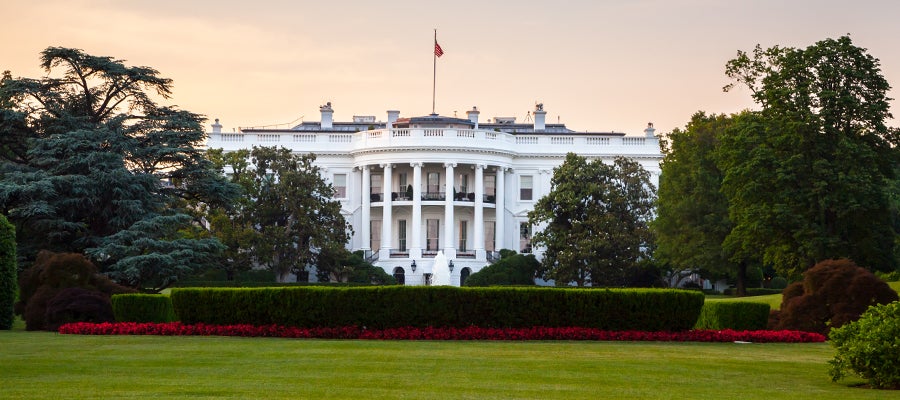 President Joe Biden later today is expected to sign a series of executive orders to address COVID-19, along with other health care-related actions.
Included among Biden's day-one actions will be:
a 100-day masking "challenge" to the American public, during which masks and physical distancing will be required in all federal buildings, on all federal lands, and by federal employees and contractors;

a reengagement with the World Health Organization, led by Anthony Fauci, M.D., including participation in WHO's ongoing executive board meeting; and

a coordinated national response to the COVID-19 public health emergency, led by a newly appointed COVID-19 Response Coordinator who will report directly to President Biden and be responsible for coordinating all elements of the COVID-19 response across government, including managing efforts to produce, supply and distribute personal protective equipment, vaccines and tests.
The executive orders will also include actions that roll back some of the previous administration's environmental policies deemed harmful to public health, damaging to the environment or unsupported by the best available science.