CMS releases audit results for off-campus outpatient department 'mid-build' exception to site-neutral policy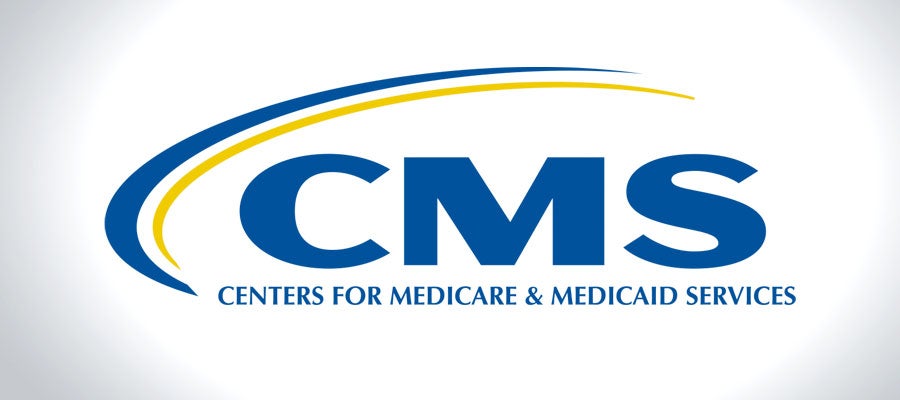 Only 132 of the 334 off-campus provider-based hospital outpatient departments that requested a "mid-build" exception for Medicare to continue to pay them under the outpatient prospective payment system qualified for the exception, the Centers for Medicare & Medicaid Services announced yesterday.
CMS yesterday issued audit determination letters to the 334 off-campus provider-based outpatient departments that requested the mid-build exception. Audit results are considered final and may not be appealed. The agency said it will provide 240 days for departments that billed under the OPPS to address any overpayments they received as a result of the audit findings.
The 21st Century Cures Act gave some providers the ability to claim a mid-build exception if they met certain requirements when the Bipartisan Budget Act of 2015 was enacted, such as having a binding agreement before Nov. 2, 2015, for construction of the department.