CMS releases CY 2022 application request for Part D model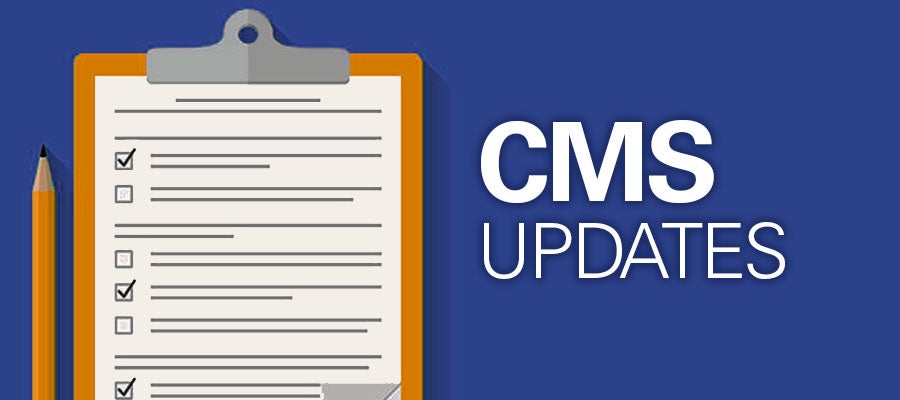 The Centers for Medicare & Medicaid Services yesterday released a request for applications to participate in the Part D Payment Modernization Model in calendar year 2022.
The five-year model, which began this month, will test new incentives for Medicare prescription drug plans, patients and providers to choose drugs with lower list prices. For CY 2022, CMS said the model will test new flexibilities to better align Part D formularies with other pharmacy benefit designs in the commercial and individual markets, and remove the model's downside risk.
Interested Part D sponsors should submit a non-binding notice of intent to apply by March 1 and an application by April 16, 2021.