FDA updates guidance on COVID-19 convalescent plasma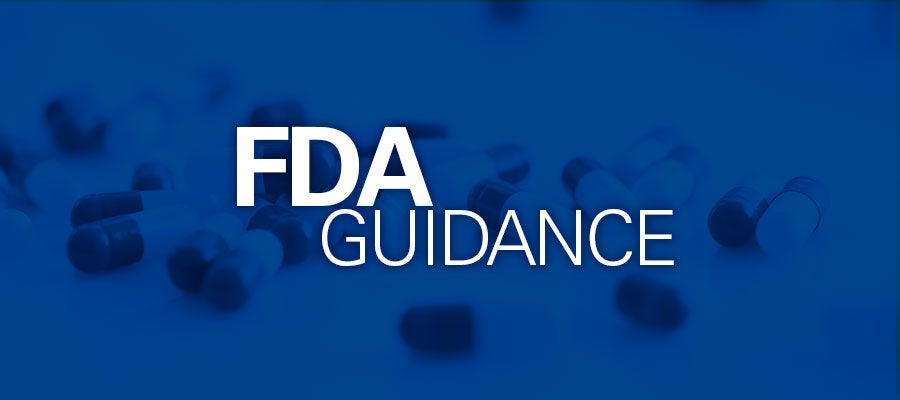 The Food and Drug Administration yesterday updated its guidance and webpage on COVID-19 convalescent plasma.
The updates include recommendations on when individuals who have received an investigational COVID-19 vaccine qualify as convalescent plasma donors, and extend the period of enforcement discretion described in the guidance.
In addition, FDA yesterday posted updated information for blood establishments regarding the COVID-19 pandemic and blood donation.