Webinar: Developing patient criteria for acute hospital at home program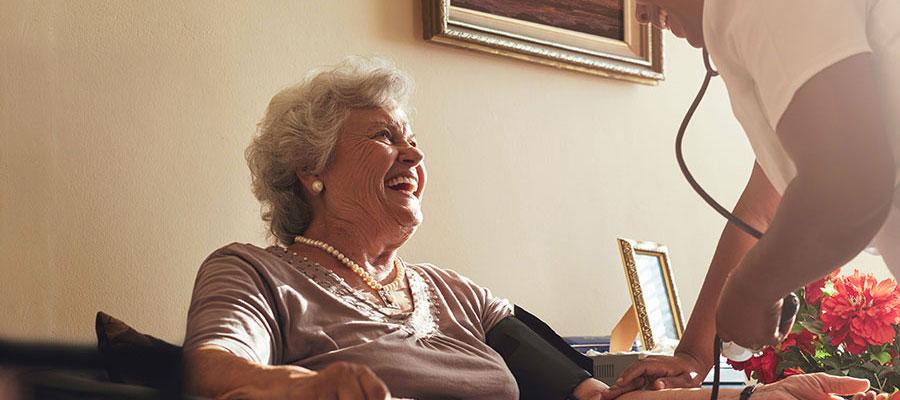 In this second webinar in a series from AHA, the Hospital at Home Users Group and American Academy of Home Care Medicine, panelists will discuss how to develop patient selection criteria for recipients of home-based acute care.
The series is designed for hospitals and health systems interested in implementing a hospital care-at-home model. Such interest increased following the new Centers for Medicare & Medicaid Services waiver supporting the Acute Hospital Care At Home program.
Register for the Jan. 28 at 4 p.m. ET webinar here, and read AHA's issue brief Creating Value by Bringing Hospital Care Home to learn how the emerging model can reduce costs, improve outcomes and enhance patients' experiences.