Biden directs agencies to review public charge rule, rescinds memorandum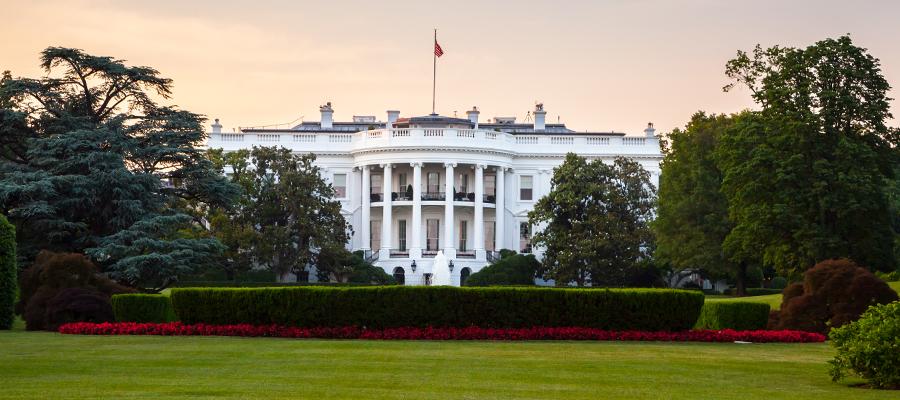 Biden today announced an executive order directing federal agencies to review the Trump administration's public charge rule, among other recent immigration policies.
The Department of Homeland Security rule would limit the ability of legal immigrants to adjust or extend their immigration status or gain full citizenship based on their receipt of public benefits such as Medicaid. The executive order also rescinds a memorandum requiring family sponsors to repay the government if relatives receive public benefits.
The AHA in December asked the Biden administration to rescind the public charge rule because it has reduced access to care and services through Medicaid and other vital programs for legal immigrants and their families.
Disparities in enrollment in health care coverage among Latino and other immigrant communities increased since the rule took effect and the rate of children's health coverage dropped for the first time in decades.
"We appreciate the administration's review of this misguided policy and look forward to its reversal," said AHA General Counsel Melinda Hatton.