AHA releases 2021 Advocacy Agenda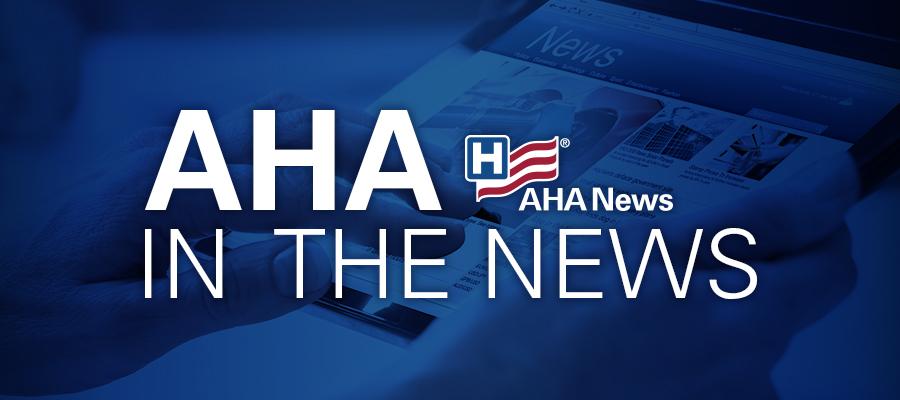 The AHA today released its 2021 Advocacy Agenda, a forward-looking document designed to positively influence the public policy environment for patients, communities and the health care field.
Hospitals and health systems — along with our doctors, nurses and other team members — have been on the front lines of the COVID-19 pandemic, working tirelessly to provide the best care for patients, families and communities. Our joint focus with the new Congress and Administration is on providing relief, ensuring a smooth recovery and rebuilding a better health care system for the future. In addition, we need to address ongoing challenges that have been further exacerbated during the pandemic, including issues related to health equity, workforce resilience and behavioral health.
The document lays out priorities in six areas:
Supporting the fight against COVID-19

Advancing affordability in health care

Sustaining the gains in health coverage

Protecting patients' access to care

Advancing health system transformation

Enhancing quality, patient safety and equity
The AHA will continue to work hand in hand with our members; the state, regional and metropolitan hospital associations; national health care organizations; and other stakeholders to develop and implement an advocacy strategy to fulfill our vision of a society of healthy communities, where all individuals reach their highest potential for health.