Coalition releases principles for expanding coverage to protect patients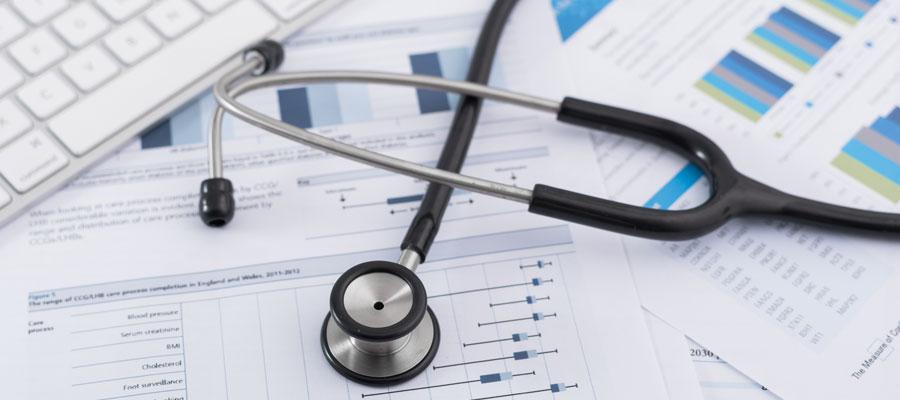 To improve Americans' access to care, stop the COVID-19 pandemic and advance health equity, AHA and seven other national organizations today voiced support for six principles to make health coverage more available and affordable. They include expanding the Affordable Care Act's premium tax credits and cost-sharing reductions, and establishing a federal funding mechanism to support unexpectedly high health care costs for those with serious health conditions. They also call for automatically enrolling and renewing eligible individuals in Medicaid and premium-free marketplace plans, and facilitating enrollment for remaining uninsured; restoring federal funding for coverage outreach and enrollment; providing incentives to close the low-income coverage gap; and preventing people from losing coverage during the COVID-19 crisis.
"Hospitals and health systems cannot truly fulfill our healing mission when so many Americans do not have health insurance," said AHA President and CEO Rick Pollack. "That is why we are helping lead the work of the Affordable Coverage Coalition and its critical call to expand financial assistance, enrollment outreach and options for Americans who lost or could lose employer-based coverage during the economic downturn and public health emergency. The COVID-19 pandemic has made the financial security and peace of mind that comes with health insurance more important than ever. We're proud to be a part of this broad coalition to get us one step closer to universal coverage."
In addition to AHA, America's Health Insurance Plans, the American Academy of Family Physicians, American Benefits Council, American Medical Association, Blue Cross Blue Shield Association, Federation of American Hospitals and U.S. Chamber of Commerce voiced support for the coverage principles.