Health systems form company to advance patient care through data insights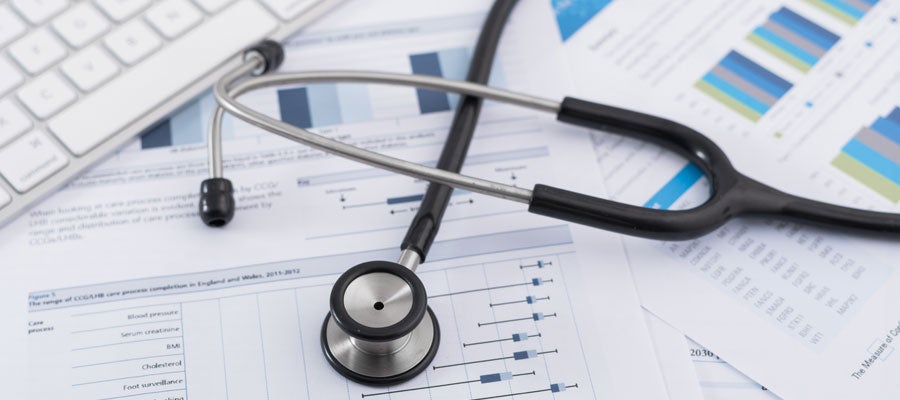 Fourteen health providers today announced they have formed a new company, Truveta, to improve the lives of those they serve through data insights.
AdventHealth, Advocate Aurora Health, Baptist Health of Northeast Florida, Bon Secours Mercy Health, CommonSpirit Health, Hawaii Pacific Health, Henry Ford Health System, Memorial Hermann Health System, Northwell Health, Novant Health, Providence, Sentara Healthcare, Tenet Health and Trinity Health will govern the company.
Through structuring, normalizing and de-identifying data from these health providers, a new data platform will be built, with careful protection of patient privacy and security, the group said. The new platform, using the power of artificial intelligence and machine learning, will enable unprecedented insights as providers are able to learn from each other with statistically significant scale and representation of diverse populations, they said. For more, see today's press release.
In a statement, AHA Executive Vice President and Chief Operating Officer Michelle Hood said, "Harnessing the power of data has enormous potential to improve the health of millions of Americans. Today's announcement — by major health systems — about a new effort aimed at using data to improve care is an important step forward toward achieving that goal.
"Individually, hospitals and health systems have limited ability to discover new treatments and gain insights that improve care through their patient data. Insurers and health plans are the ones with access to large amounts of data. Through aggregation such as intended by the announcement of this new partnership, clinical care providers increase their capabilities to advance medical science for the benefit of millions of patients.
"Working together with consumers and other stakeholders and with proper safeguards and guidelines, large-scale, innovative, provider-driven efforts like this hold the promise of unlocking the answers to some of the most vexing health care questions. We hope the entire field and nation can benefit from this important effort."