AHA releases new resources for Wear A Mask, United Against the Flu campaigns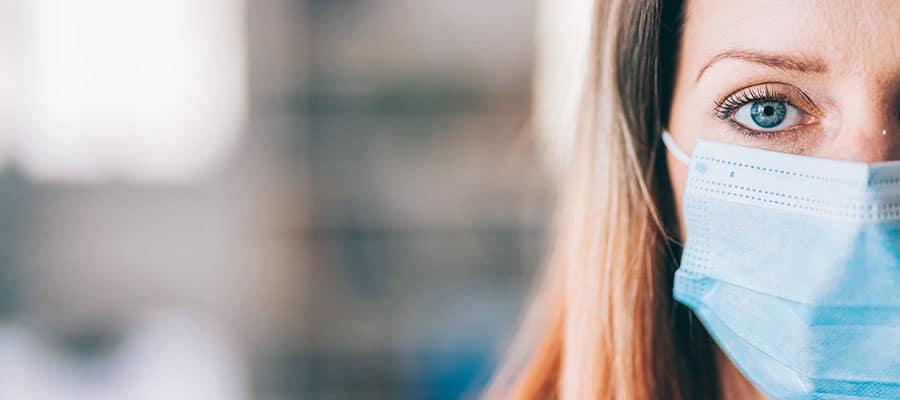 To continue emphasizing the message of protecting against both COVID-19 and the flu, AHA's Wear A Mask and United Against the Flu campaigns released new resources, including new sample social media messages and graphics that hospitals and health systems can use to reiterate the importance of getting a flu shot, wearing a mask and practicing good hygiene.
In addition, the resources include promotion of AHA's "Forever Grateful" campaign thanking health care workers for their work during COVID-19, as well as content around the COVID-19 vaccine. New resources will be released each month; you can find additional materials and digital toolkits on each campaign's respective website.