We are encouraging people across the country to continue to practice safe measures to stop the spread of COVID-19.
This campaign aims to offer resources on proper mask-wearing and care practices in addition to advice from health leaders to better equip our nation with the information they need to keep themselves, their family, and their communities safe.
We encourage all people to follow science: continue social distancing, washing hands for at least 20 seconds, and most importantly, to wear a face covering when outside the home.
New Community Guidance on Improving Mask Use — This guidance discusses correct and consistent mask use, and how to ensure masks provide the best protection (e.g., look at how well it fits, how well it filters the air, and how many layers it has).
AHA members may download and add their own branding for use in local markets by emailing us here.
AHA, AMA and ANA Urge Public to Wear A Mask
The AHA, AMA, and ANA have issued an open letter urging the public to wear a mask to stop COVID-19 spread. In addition, we have developed a number of digital tools and resources to help you spread the message to stop COVID-19. Download the letter and resources to learn more.
Keep Your Community Safe,
Wear A Mask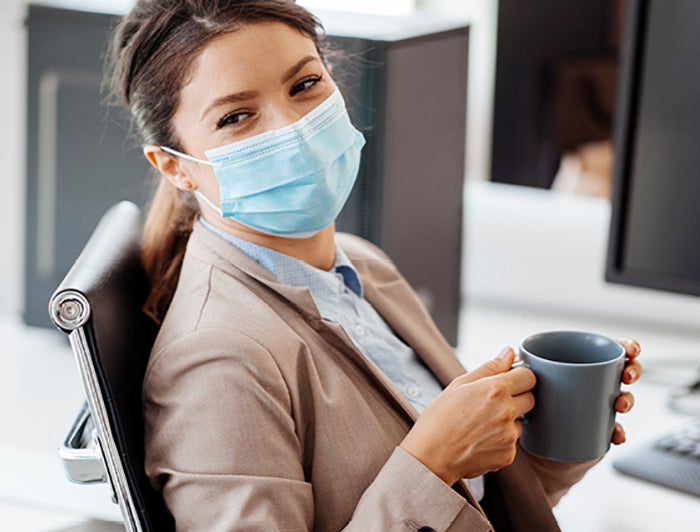 Sample Social Media Messages
General Messages
Take a moment today to thank your local #healthcareheroes for their dedicated work in our communities against #COVID19. Support their efforts by wearing a mask whenever you leave your home. #MaskUp
#WearAMask for your friends, family, neighbors and teachers. Protect them against the spread of #COVID19 and #maskup when you leave your home. www.aha.org/wearamask
Flu/COVID-19
Take preventative actions against the spread of germs: Wash your hands, #wearamask, get a flu shot. www.aha.org/flu#UnitedAgainstFlu #COVID19
Getting a #flu vaccine could help reduce the burden on our #healthcare systems responding to #COVID19 and save medical resources for care of those patients. https://www.cdc.gov/flu/season/protect-your-health.html #UnitedAgainstFlu
What are other quick ways to get involved?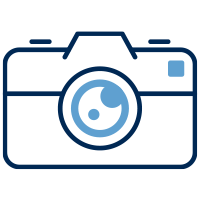 Join us every week for #FacemaskFriday - share a pic of you in your mask! Don't forget to tag AHA and use #WearAMask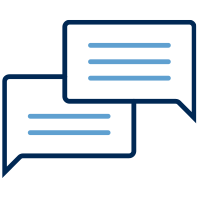 Follow AHA on Facebook and Twitter and engage with us online. We welcome and encourage your interaction with us. Use the hashtag #WearAMask in your social posts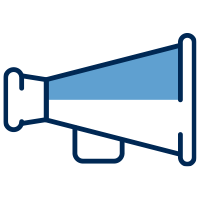 Use the documents in the digital toolkit to help spread the word about the importance of mask wearing!
Other Resources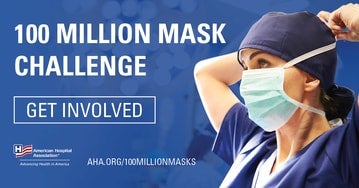 Help protect the health care workers protecting us all.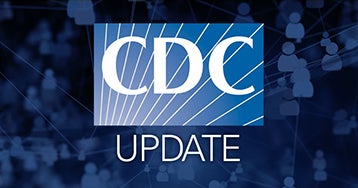 Access CDC resources on COVID-19 and mask safety.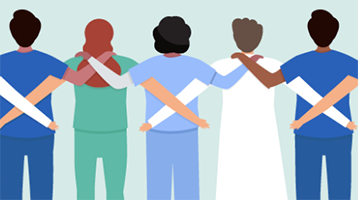 Thank Our Healthcare Workers
"You Didn't Have To (Song for NursesEverywhere)"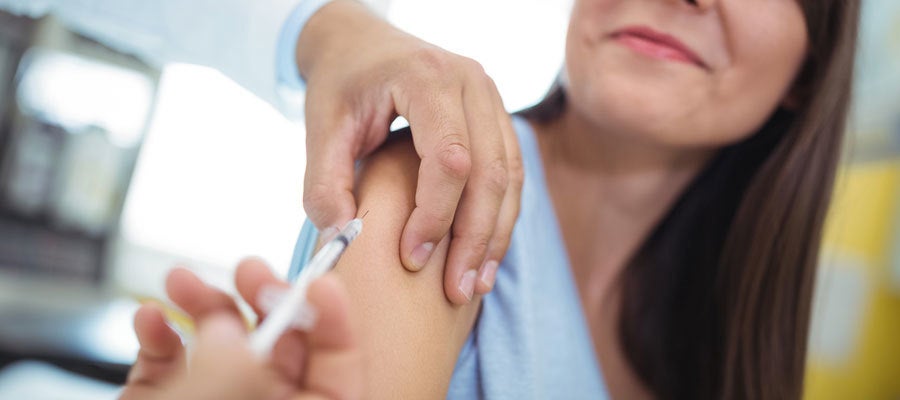 United Against the Flu: Get Vaccinated