Allina Health, Minnesota communities observe Buffalo Crossroads attack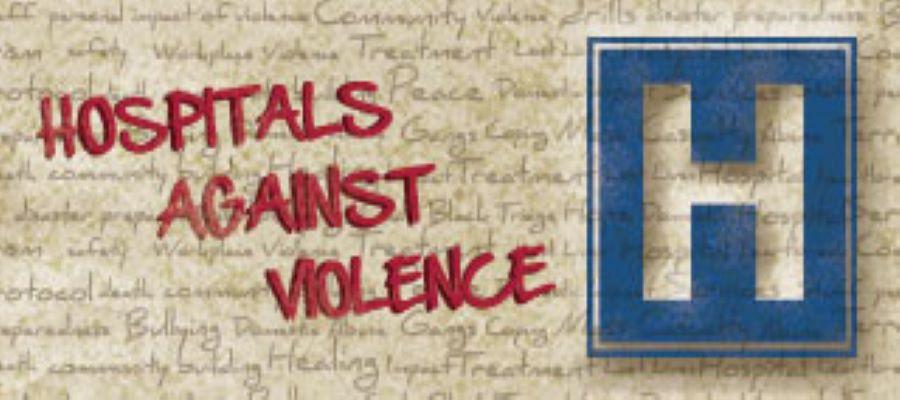 Allina Health and communities throughout Minnesota yesterday observed the one-week mark of the Feb. 9 attack in the Buffalo Crossroad clinic that killed one person and injured four others.
In support of the victims, their families and the Buffalo community, buildings and landmarks illuminated purple lights throughout the state to show a sign of solidarity and acknowledgement of the senseless violence.
The AHA's Hospitals Against Violence initiative provides hospitals and health systems with tools and resources to address violence in their communities and workplaces. For more information on supporting victims and communities of gun and other forms of violence, click here.