FBI releases guidance on preventing Telephony Denial of Service attacks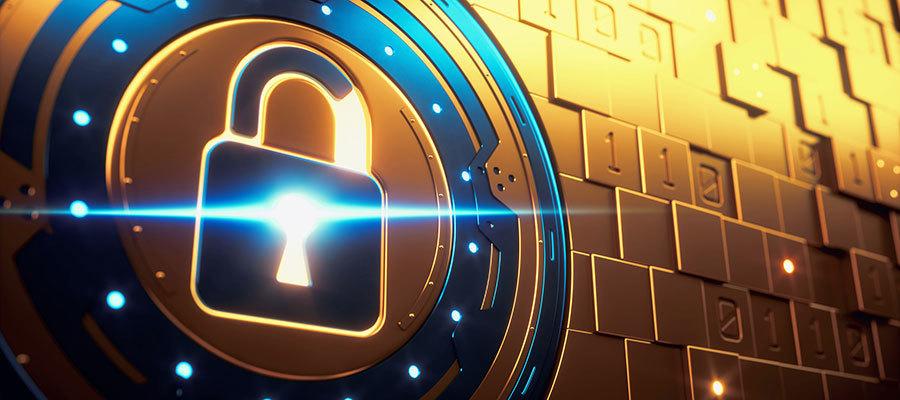 The FBI has issued recommendations to help prevent and respond to Telephony Denial of Service (TDoS) attacks, which can make 911 call centers unavailable to users and undermine public trust in emergency services.
A Federal Communications Commission advisory panel recently recommended best practices for voice service providers, hospitals, and federal and state governments to prevent robocalls from disrupting communications in hospitals. John Riggi, AHA's senior advisor for cybersecurity and risk, represented the field and AHA on the FCC's Hospital Robocall Protection Group.
In other cybersecurity news, the Department of Health and Human Services' Health Sector Cybersecurity Coordination Center has released its latest monthly report on recent cybersecurity vulnerabilities of interest to the health sector.
The report identifies Microsoft, Adobe, Intel, SAP, Cisco and Apple vulnerabilities and associated patches.
"More and more we are seeing criminals attempting to cause disruption and further other crimes such as fraudulent schemes, extortions and hacks, by exploiting voice over internet protocol (VoIP) services," Riggi said. "Now it's not just the computer and email we have to be wary of, it's the phone as well. The latest HC3 vulnerability list offers a concise list of vulnerabilities relevant to the health care sector. We should pay particular attention to this list as it contains 10 critical vulnerabilities, including a previously unknown or 'zero day' vulnerability in Microsoft's 'Defender' endpoint security solution."
For more on these or other cybersecurity and risk issues, contact Riggi at jriggi@aha.org.