Pfizer data indicates COVID-19 vaccine stability in non-ultra-cold temperatures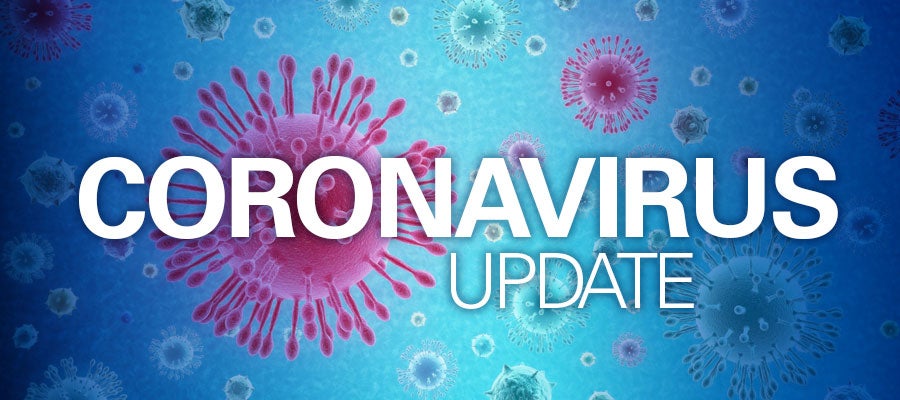 New data from Pfizer Inc. indicates that its COVID-19 vaccine is more stable than previously believed when stored -25°C to -15°C (-13°F to 5°F), temperatures more commonly found in pharmaceutical freezers and refrigerators.
Pfizer said it submitted the data supporting this conclusion to the Food and Drug Administration, with the hope that the agency would allow for vaccine vials to be stored at these temperatures for a total of two weeks as an alternative or complement to storage in an ultra-low temperature freezer. Should FDA update its emergency use authorization for the Pfizer vaccine, it would broaden the number of sites where the vaccine could be administered.