ASHE releases ventilation system resource for health care facilities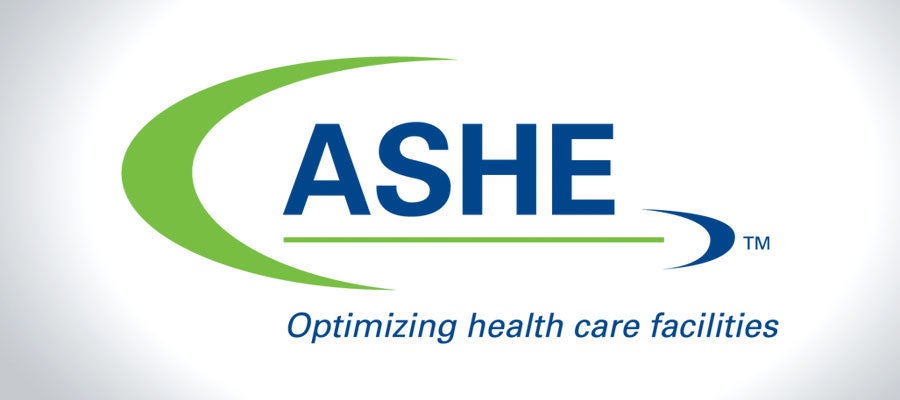 A new resource from the American Society for Health Care Engineering and Naval Medicine Readiness and Training Command summarizes recommended ventilation system controls for health care facilities treating COVID-19 patients.
"With the numerous recommendations being offered by a variety of experts, several ASHE members requested a summary of the ventilation recommendations which prompted the task force to develop this document," said Jonathan Flannery, senior associate director of advocacy for ASHE. "Bringing all of these recommendations together into a single document provides a 'one stop shop' for health care facility managers."
ASHE is an AHA professional membership group for people who design, build, maintain, and operate hospitals and other health care facilities.