HHS: Providers should order antibody therapies directly from distributor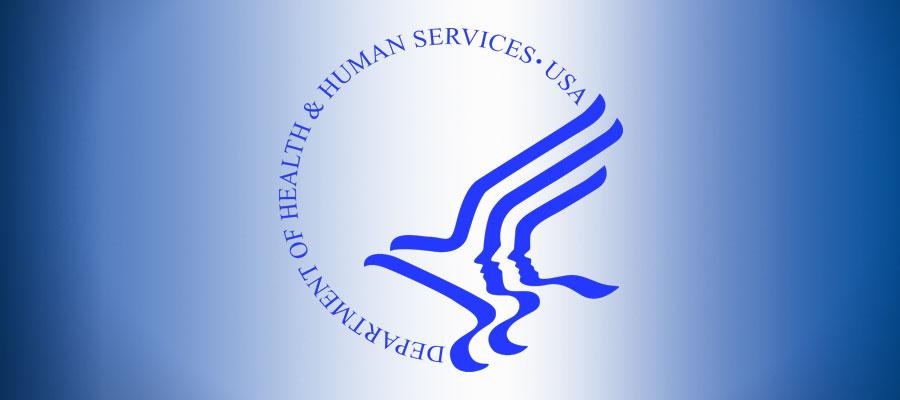 Authorized health care providers should now order the monoclonal antibody therapy bamlanivimab and antibody cocktail casirivimab/imdevimab directly from the sole distributor, AmerisourceBergen Corp., the Department of Health and Human Services announced Friday.
HHS' Office of the Assistant Secretary for Preparedness and Response will no longer allocate the therapies to health departments because the drugs are no longer in short supply, the agency said, noting that the products remain free of charge to requesting sites. "HHS will continue to monitor all direct orders, and we retain the capacity to resume allocation of these and future therapies if needed." For more on the direct ordering process, see the ASPR guide.
The Food and Drug Administration in November issued emergency use authorizations for bamlanivimab and casirivimab/imdevimab to treat certain COVID-19 outpatients at risk for severe disease.