Becerra voices support for additional Provider Relief Funding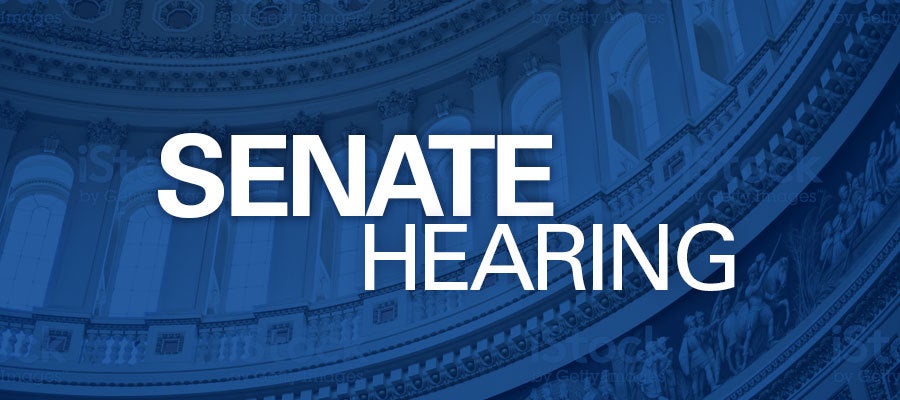 At a Senate Health, Education, Labor and Pensions Committee hearing today on his nomination to serve as Health and Human Services Secretary, Xavier Becerra said he supports additional COVID-19 funding for health care providers.
The comments came during questioning from Sen. Susan Collins, R-Maine, who urged Becerra to consider additional funding for the Provider Relief Fund. Among other comments made during the hearing, Becerra called the 340B Drug Pricing Program "indispensable" to providers serving the neediest patients
The AHA last week sent letters to leaders of the Senate HELP and Finance committees expressing the association's support for Becerra to be the next HHS Secretary. The Finance Committee tomorrow will hold a hearing on his confirmation.