During AHA Advocacy Day briefing, hospital and health system leaders urge Congress to provide more support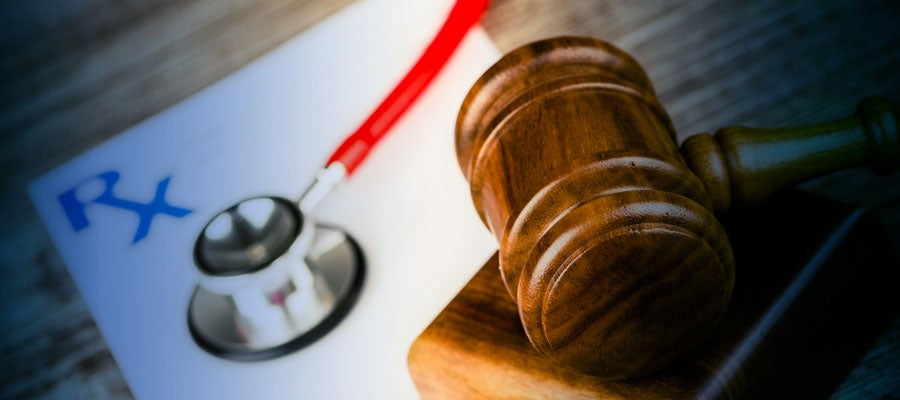 Hundreds of hospital and health system leaders today participated in an AHA advocacy virtual event to get the latest on Congress' efforts to pass President Biden's $1.9 trillion COVID-19 relief package and urge lawmakers to include provisions to support hospitals and health systems.
"While we appreciate the support from Congress during the past year, the fact is that we need more help in our efforts to serve patients and protect communities," said AHA President and CEO Rick Pollack.
The AHA is urging Congress to include more funding for vaccination efforts and the Provider Relief Fund, forgiveness for Medicare accelerated payments for hospitals, and an extension of the moratorium on the Medicare sequester cuts, among many other issues.