Groups urge Supreme Court to review site-neutral, 340B cases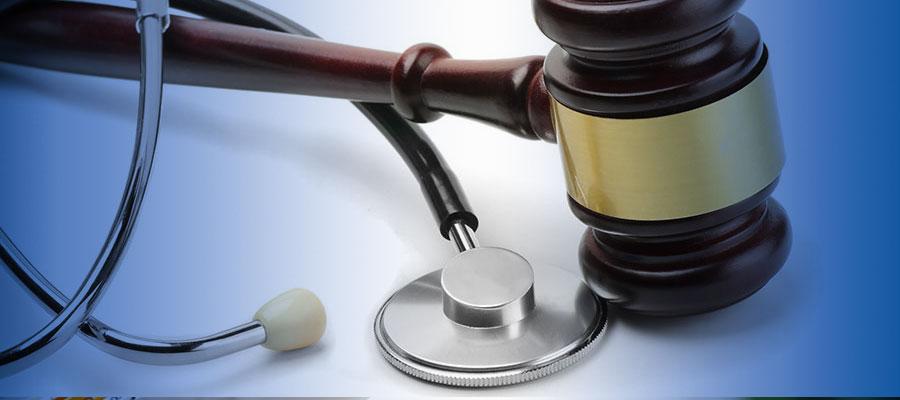 State and regional hospital associations today filed friend-of-the-court briefs supporting AHA's request for the U.S. Supreme Court to review two circuit court decisions last July that threaten continued access to care for hospital outpatients in need.
In one brief, 33 state and regional hospital associations urged the court to review a decision that upheld the authority of the Department of Health and Human Services to reduce payments for hospital outpatient services furnished in off-campus provider-based departments grandfathered under the Bipartisan Budget Act of 2015.
"Off-campus provider-based departments (PBDs) are a critical tool in helping hospitals address 'medical deserts' and other problems with access to care," they wrote in support of AHA's petition for review. "…The final rule at issue in this case—which cuts Medicare reimbursements to PBDs by more than $600 million annually—will increase the desertification of America's health care system."
In the other brief, 36 associations urged the court to review a decision that overturned a lower court's finding that HHS exceeded its statutory authority when it reduced 2018 and 2019 Medicare payment rates for many hospitals in the 340B Drug Pricing Program by nearly 30%.
"If the new rule is allowed to stand, safety-net providers will be forced to eliminate or dramatically curtail crucial programs that treat a wide range of medical conditions—from cancer to mental health disorders to diabetes to opioid addiction," the associations wrote in support of AHA and other hospital groups petitioning the court for review. "… Already hanging on by the skin of their teeth, America's safety-net hospitals cannot afford the cuts imposed by CMS's unlawful rule."