J&J expects to deliver 20M COVID-19 vaccine doses before April if authorized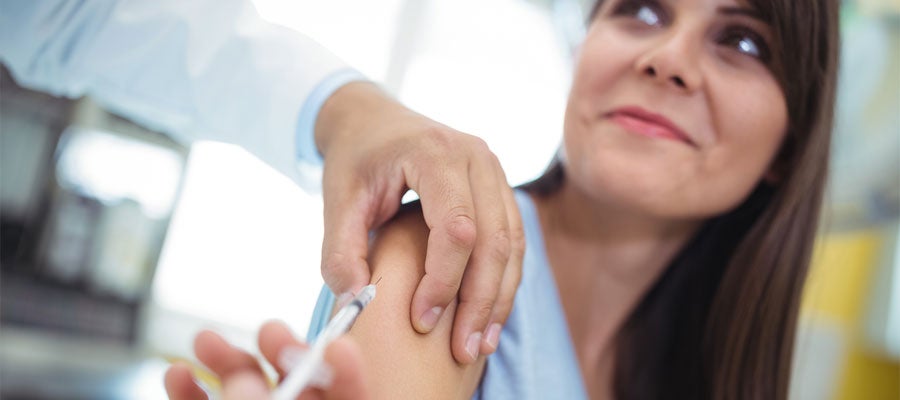 Johnson & Johnson plans to deliver 20 million doses of its COVID-19 vaccine candidate to the United States by the end of March if the Food and Drug Administration authorizes emergency use of the single-dose vaccine, a company executive told a House subcommittee today at a hearing on expanding vaccine availability.
An FDA advisory committee expects Friday to consider the emergency use application. If authorized for emergency use, the J&J candidate would be the third COVID-19 vaccine authorized for use in the United States, joining the Pfizer and Moderna vaccines. The departments of Health and Human Services and Defense in August agreed to purchase 100 million doses of the J&J vaccine candidate and could acquire up to 300 million additional doses under the agreement.