FDA confirms safety, effectiveness of Johnson & Johnson COVID-19 vaccine candidate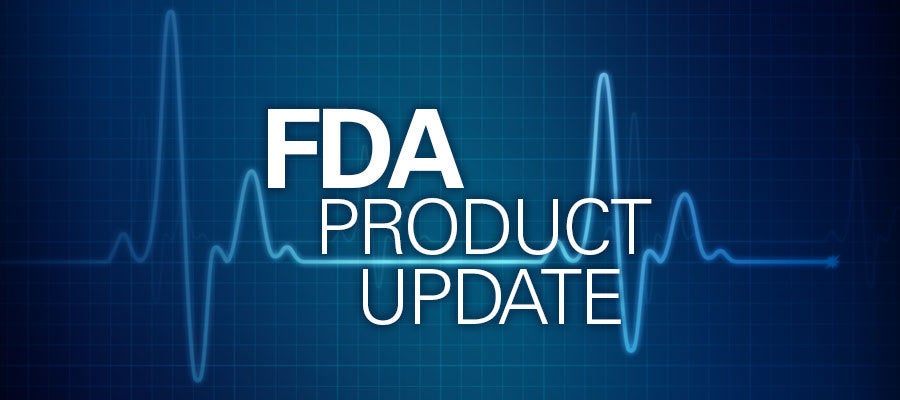 Data submitted to the Food and Drug Administration confirms that Johnson & Johnson's COVID-19 vaccine candidate is safe and effective. According to the data, the Johnson & Johnson candidate is 66% effective against overall COVID-19 illness, with an 85% effectiveness at preventing severe illness. Furthermore, the data indicates that the single-dose candidate provides complete protection against COVID-19-related hospitalization and death 28 days post-vaccination.
FDA released the data in advance of its Feb. 25 Vaccines and Related Biological Products Advisory Committee meeting, during which an emergency use authorization for the vaccine will be weighed.
Johnson & Johnson said that upon gaining emergency use authorization, it is prepared to immediately ship three to four million doses in the U.S., and supply more than 20 million doses before the end of March.
To help clinicians understand the Johnson & Johnson vaccine, which was developed along with Janssen, the Centers for Disease Control and Prevention will hold a March 2 call on the candidate's characteristics and administration, vaccinating special populations, and contraindications. Learn more about the call here, a recording of which will be available a few hours after completion of the live, 2 p.m. ET event.