FDA minority health videos explain COVID-19 vaccine safety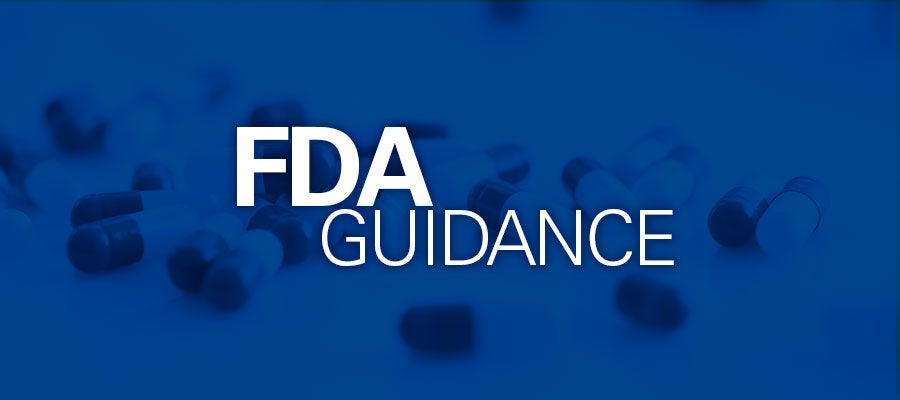 The Food and Drug Administration's Office of Minority Health and Health Equity today released two videos on COVID-19 vaccines and the importance of communities of color who have been disproportionately impacted by COVID-19 getting vaccinated to protect themselves and loved ones from the virus.
The videos are available in English and Spanish.
For additional resources, visit AHA's new webpage to help hospitals and health systems address vaccination questions in communities of color.