Senate urged to include provider relief funding in reconciliation package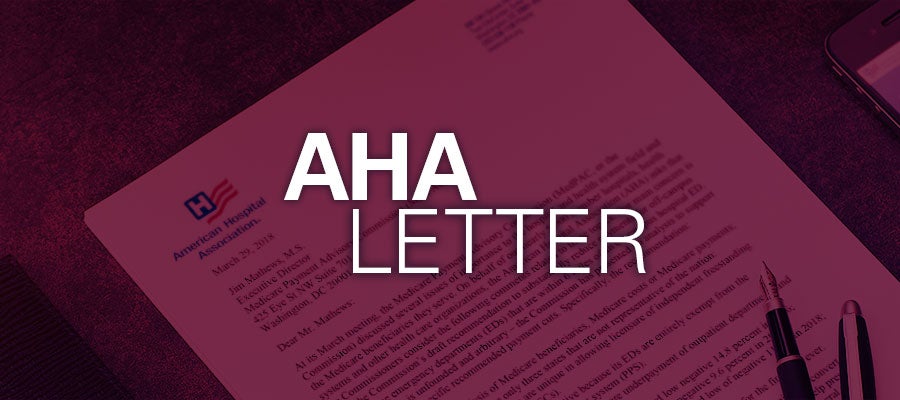 The AHA and eight other hospital organizations today urged Senate leaders to include additional COVID-19 relief funding for health care providers in the current reconciliation package.
"Our hospitals and health systems remain committed to caring for patients throughout the pandemic," the groups wrote. "But we need additional funding to both participate in the vaccination efforts as well as care for large numbers of critically ill patients, maintain sufficient staffing and continue to acquire enough personal protective equipment and other resources necessary to do this critical work."
U.S. hospitals could see 2021 revenues fall by as much as $122 billion from pre-pandemic levels, jeopardizing their ability to care for their communities, according to an analysis by Kaufman, Hall & Associates released yesterday by the AHA.