Johnson & Johnson to partner with Merck to produce COVID-19 vaccine doses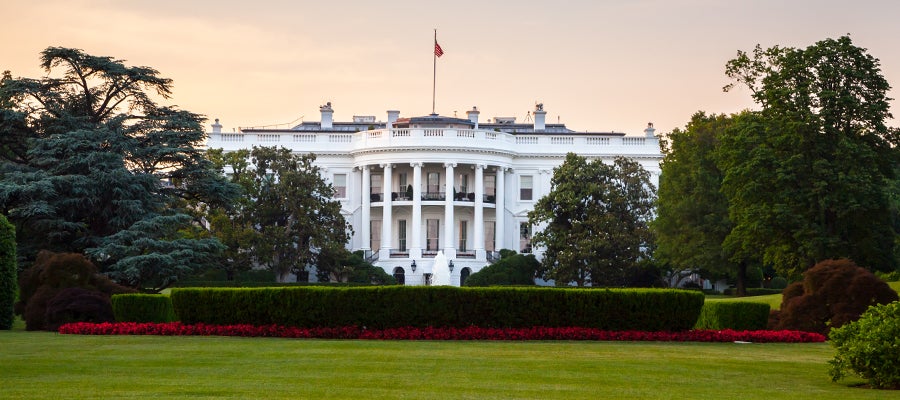 President Biden today announced a major partnership between Johnson & Johnson and Merck to manufacture the latest COVID-19 vaccine to be authorized for emergency use in the U.S.
The arrangement includes activating the Defense Production Act to help equip two Merck facilities to produce the Johnson & Johnson vaccine, including a fill-finish facility to fill vials and package shots for distribution. The other facility will produce the vaccine itself.
The arrangement is expected to boost lagging Johnson & Johnson supply issues, which will fall significantly short of an initial goal of delivering 12 million shots by the end of February. Instead, Johnson & Johnson, whose vaccine earned a Food and Drug Administration emergency use authorization over the weekend, revised its expectations to 20 million does by the end of March, and 100 million by June.