Researchers examine a few delayed skin reactions after Moderna vaccine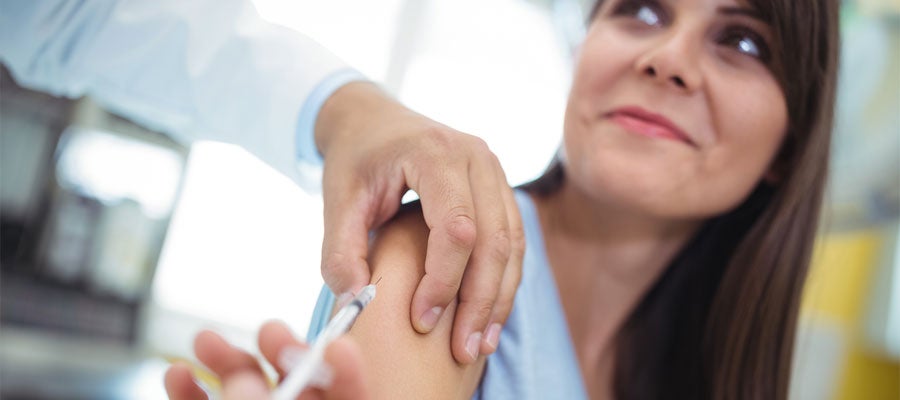 A research letter published yesterday in the New England Journal of Medicine looks at delayed injection-site skin reactions to the Moderna COVID-19 vaccine four to 11 days after 12 people received the first dose. All 12 received a second dose, since delayed injection-site or hypersensitivity reactions are not contraindications for subsequent vaccination. Three of them experienced a similar skin reaction and three a lesser reaction one to three days after the second dose, the authors said. Most received treatment for their symptoms, which resolved two to 11 days after onset. Delayed injection-site reactions occurred in 0.8% of the 30,420 participants in a phase 3 clinical trial of the vaccine, the study notes.
"We hope this letter encourages additional reporting and communication regarding the epidemiologic characteristics, causes, and implications of these delayed cutaneous reactions, since this information might allay the concerns of patients, encourage completion of vaccination, and minimize the unnecessary use of antibiotic agents," the authors said.