Panel looks to apply COVID-19 lessons to flu preparedness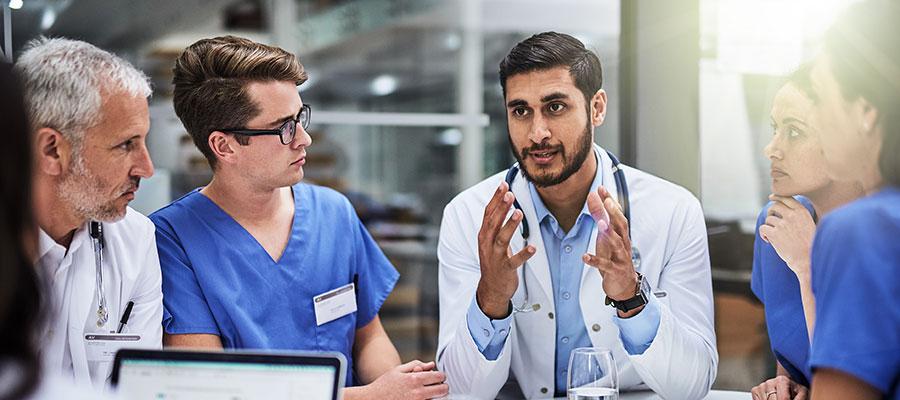 The National Academy of Medicine has named an international committee to assess how COVID-19 vaccine development and other policies could facilitate global efforts to prepare for seasonal flu and a flu pandemic.
As part of the initiative, the Department of Health and Human Services has asked the National Academies of Sciences, Engineering, and Medicine to release consensus reports this fall on vaccine research and development; vaccine distribution and supply chains; public health interventions and countermeasures; and global coordination, partnerships and financing.
NAM will host a public workshop this spring to hear from experts and gather feedback to inform the reports.