Administration dismisses public charge rule appeals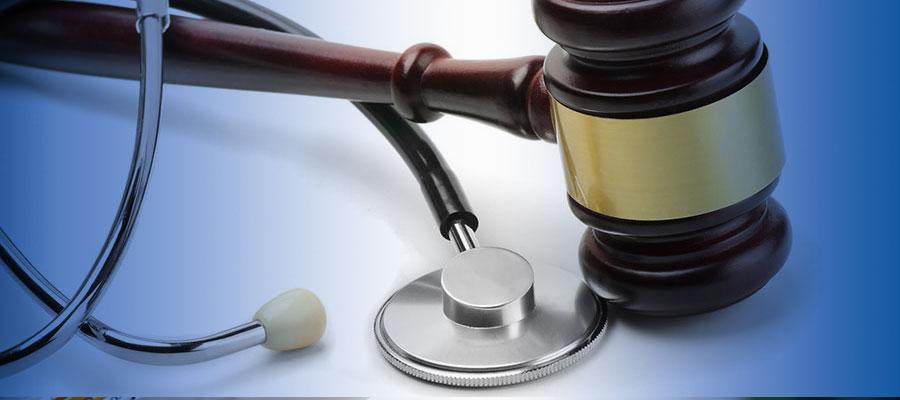 The Biden administration has abandoned the prior administration's defense of the public charge rule, dismissing appeals to the Supreme Court and circuit courts that sought to overturn district court decisions enjoining enforcement of the rule.
The public charge rule made immigrants that used certain public-benefits programs, including Medicaid, ineligible for visas or permanent U.S. residency. The administration's decision to dismiss the appeals leaves in place the district court injunctions preventing the rule from taking effect.
The AHA, joined by America's Essential Hospitals, the Association of American Medical Colleges, Catholic Health Association of the United States, Children's Hospital Association, and Federation of American Hospitals, supported challenges to the public charge rule in the 9th Circuit and in California and Washington district courts, explaining that the rule would deter immigrants from seeking health care to which they are entitled and would harm the health of patients and the hospitals that serve them.
The final rule is currently under review by the new administration and expected to be officially withdrawn.