CDC announces funding to support COVID-19 testing, advance health equity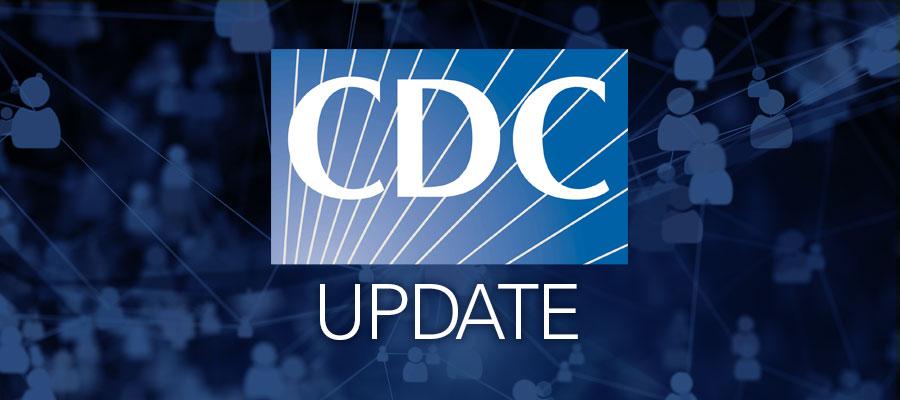 The Centers for Disease Control and Prevention today allocated $10 billion to states and territories from the American Rescue Plan Act to support testing to screen teachers, staff and students for COVID-19 to help reopen schools.
It expects to make final awards to support the screening testing to health departments in early April.
In addition, state, local and territorial public health departments may apply through April 30 for a portion of $2.25 billion in grants to address COVID-19-related health disparities among high-risk and underserved populations, including racial and ethnic minority groups and people in rural areas, the agency announced. Funded by the Coronavirus Response and Relief Supplemental Appropriations Act, the grants will support efforts to improve testing and contact tracing, develop prevention and mitigation resources and services, improve data collection and reporting, expand infrastructure and mobilize partners.
Also today, the Department of Health and Human Services announced it will invest $150 million to increase access to COVID-19 monoclonal antibody therapeutic treatments for patients in vulnerable communities.
The AHA yesterday launched a Health Equity Resource Series that focuses on the foundational pillars to accelerate progress toward achieving health equity. The first toolkit addresses the importance of segmenting and leveraging patient data to address disparate care outcomes and drive improvements.