UHC restores access to certain payment data through Optum Pay; action needed to avoid fees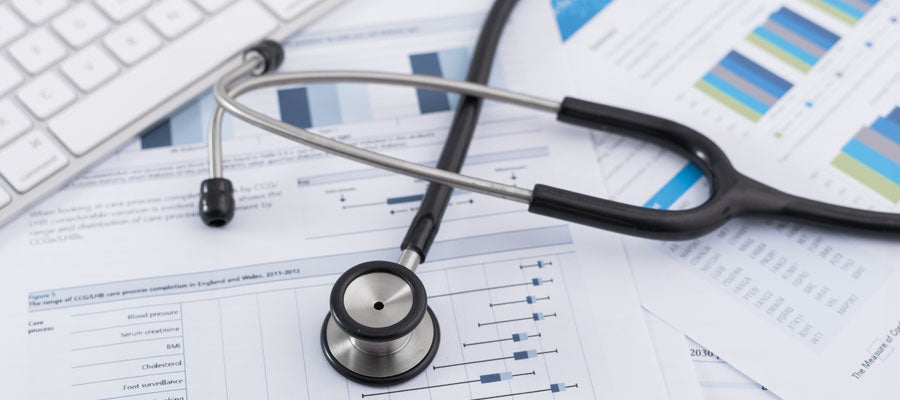 In response to feedback from AHA and others, UnitedHealthcare will allow hospitals and other health care providers to continue to access certain claims payment data through its Optum Pay platform at no cost.
UHC recently began charging a fee to access historic claims payment data and detailed remittance data through Optum Pay.
The insurer has now agreed to restore free access to much of this data and waive any fees for providers enrolled in the paid version of the platform if they cancel that enrollment before April 1.
For details, see the UHC announcement.