AHA #HealthCareInnovation blog: Telling a story with data to improve health equity.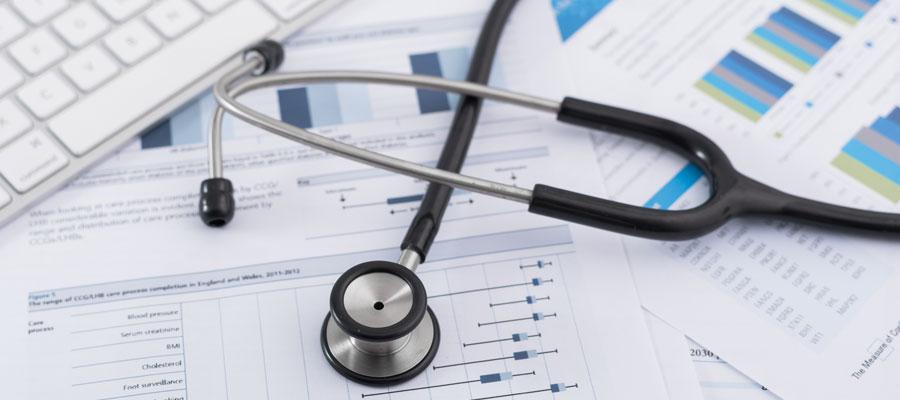 Though most hospitals and health systems are collecting patient demographic data, by using layers of additional data sets, investigating patterns in health disparities, tailoring interventions and aligning priorities with identified community needs, organizations can advance health equity, writes Mital Patel, senior director of market intelligence, AHA Center for Health Innovation.
Health care organizations can use data "to tell a story that guides the delivery of quality care and improves outcomes for all patients," Patel writes.