Senate holds hearing on improving health equity in COVID-19 response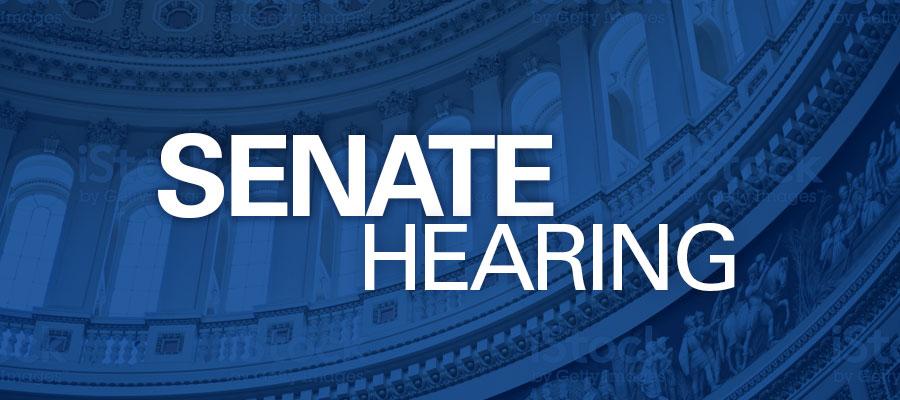 The Senate Health, Education, Labor and Pensions Committee today held a hearing on improving COVID-19 health equity and outcomes by addressing health disparities.
Health system witnesses Gene Woods, president and CEO of Atrium Health in Charlotte, N.C., and past chair of the AHA Board of Trustees; and Consuelo Wilkins, M.D., vice president for health equity at Vanderbilt University Medical Center in Nashville, emphasized the importance of innovation, data and community-driven solutions.
Woods described how early in the pandemic the health system used its analytical capabilities to pinpoint hotspots with geographical disparities in testing and treatment down to specific zip codes. "Working with local pastors and community leaders, we deployed our roving medical units well beyond our hospital walls, deep into the community, in church parking lots, on the grounds of the local YMCA and even on construction sites. In a matter of weeks, we completely eliminated all testing disparities that existed through the Charlotte region."
Wilkins emphasized the importance of race, ethnicity, and language (REAL) data and data on social determinants of health in understanding the impact of COVID-19, noting that many people of color, individuals with limited English proficiency and residents of rural communities face unique sociocultural and economic barriers to COVID-19 testing, care, and vaccination. "Interventions most likely to be successful in achieving health equity are often embedded in the community and are built on trusting relationships, which are developed over time," she said.