White House announces significant investment to build public confidence in COVID-19 vaccines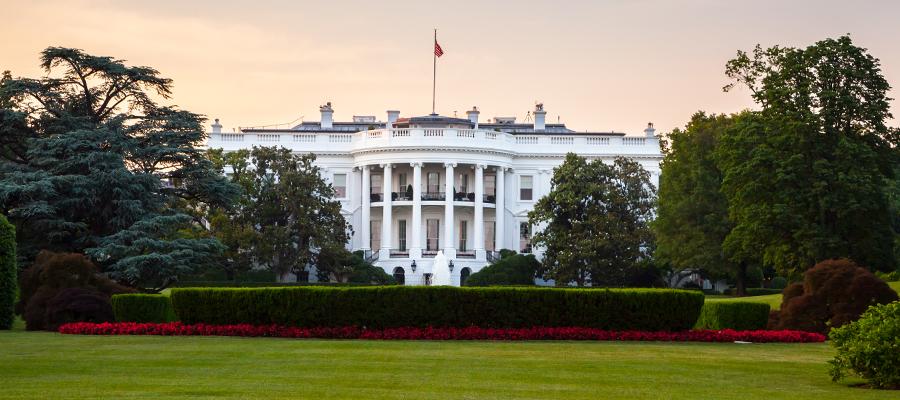 The White House today announced a $10 billion investment in promoting public confidence in COVID-19 vaccines, particularly among the hardest-hit and highest-risk communities.
The initiative includes a $6 billion investment in community health centers to expand access to vaccines in underserved communities, along with $3 billion to strengthen vaccine confidence through the Centers for Disease Control and Prevention, and $330 million for community health workers.
AHA, as part of a CDC grant for promoting vaccine confidence, has developed its own set of resources, with special attention paid to promoting confidence in communities of color.