FDA authorizes second genome sequencing test for SARS-CoV-2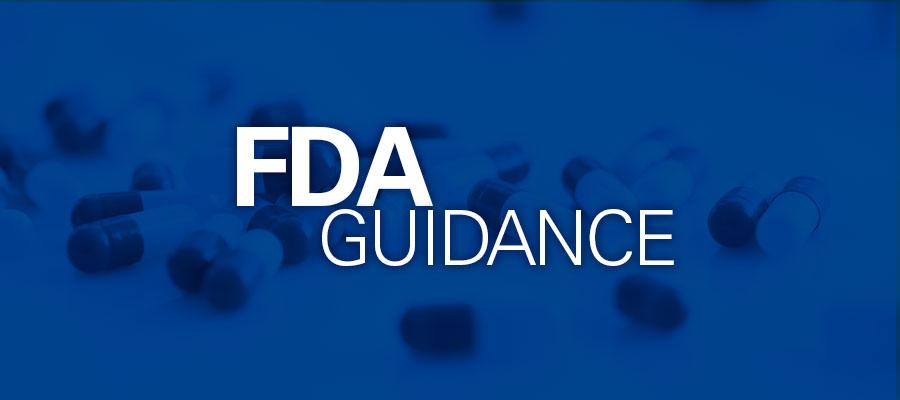 The Food and Drug Administration recently issued an emergency use authorization for a next generation sequencing test to detect SARS-CoV-2 in respiratory specimens from individuals suspected of COVID-19 by their health care provider.
Laboratories certified under the Clinical Laboratory Improvement Amendments to perform high complexity tests can perform the SARS-CoV-2 NGS Assay test. For more information, see the fact sheet for health care providers.