Medicare claims held pending congressional action to suspend 2% sequester cuts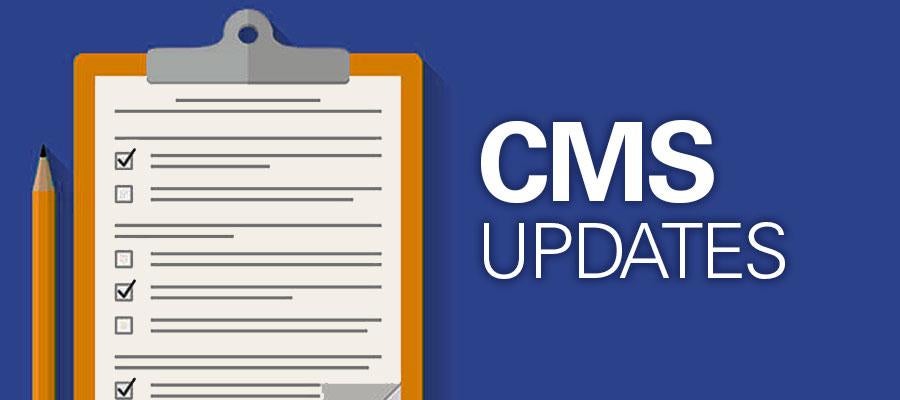 Anticipating possible congressional action to extend the moratorium on the 2% sequester cut to all Medicare payments, the Centers for Medicare & Medicaid Services today said it has instructed Medicare administrative contractors to hold all claims with dates of service on or after April 1, 2021, for a short period.
The MACs will automatically reprocess any claims paid with the reduction applied if necessary, the agency said.

The Senate last week passed a bill that, among other health care provisions, would eliminate the 2% cut to all Medicare payments, known as sequestration, until the end of 2021. The House is expected to take up the Senate-passed bill the week of April 13 when it returns to Washington D.C.