AHA Hospital Community Collaborative seeks hospitals, community partners to address COVID-19-related health disparities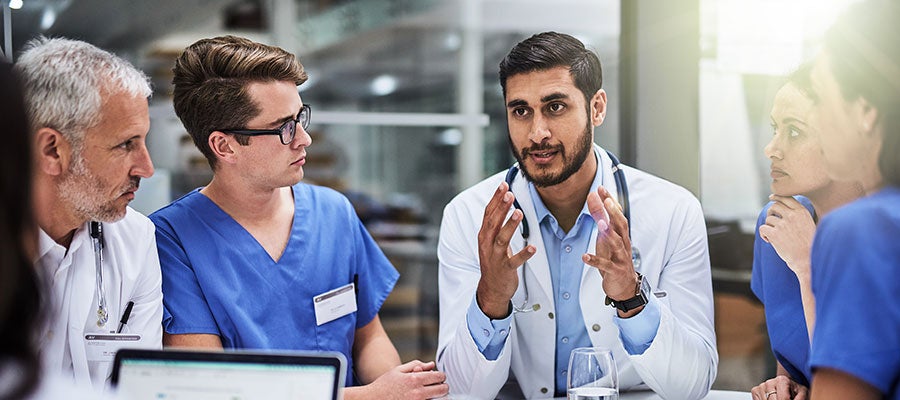 AHA's Hospital Community Collaborative, now in its second year, is seeking hospitals and community groups for its 2021 cohort to explore community-level health disparities caused, exacerbated or illuminated by COVID-19.
Participating health care providers and their community partners will receive access to vital tools and resources to address social factors that have been putting the health and wellbeing of America's communities at risk. To learn more, join AHA's April 15 information session April 15 at 2 p.m. ET or April 22 at 1 p.m. ET. For more information, see the AHA news release.