J&J expanding vaccine trial to adolescents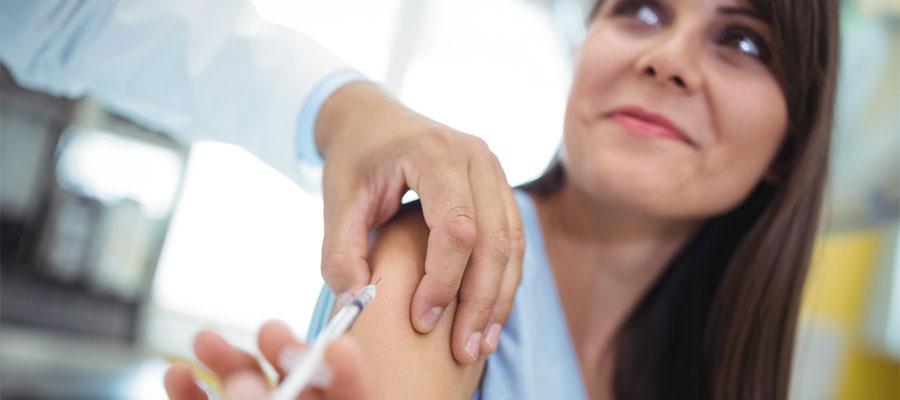 Johnson & Johnson will soon start testing its COVID-19 vaccine candidate in U.S. adolescents, the company announced Friday. The company plans to begin testing the vaccine in a small number of 16 and 17 year olds as part of an ongoing Phase 2 trial for adults, gradually expanding the trial to children aged 12-17 after reviewing the initial data.
It is currently enrolling adolescents in Spain and the United Kingdom and expects to start enrolling them soon in the U.S., Netherlands and Canada, followed by Brazil and Argentina.
In February, the U.S. Food and Drug Administration authorized emergency use of the vaccine for individuals 18 and older.