CMS proposes payment increase for hospices in FY 2022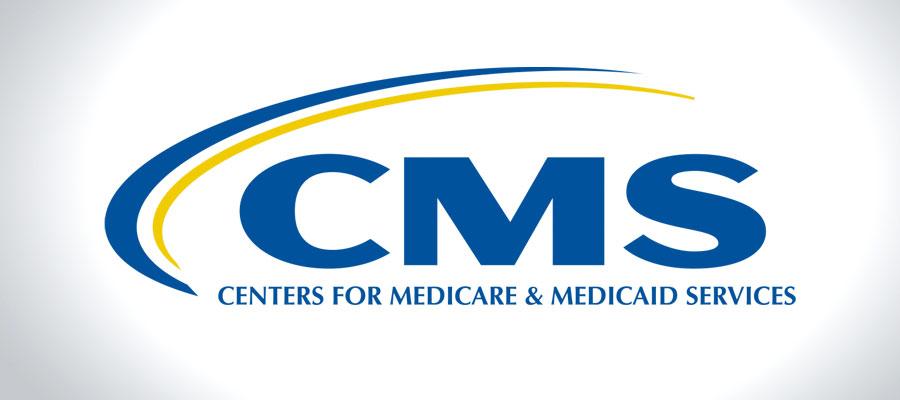 The Centers for Medicare & Medicaid Services late today issued a proposed rule to update hospice payment rates for fiscal year 2022. CMS proposes a 2.3% ($530 million) net increase to payments, compared to FY 2021. This includes a 2.5% market basket update and a 0.2 percentage point cut for productivity. The agency also proposed a new methodology to assess hospice aide competencies.
CMS proposes to add one new quality measure as well as a Star Rating based on patient surveys to the Care Compare website. In addition, the rule requests comments on how to better address health inequities through data collection to aid relevant analysis. CMS will accept comments on the rule through June 7.