CMS selects applicants for opioid use disorder treatment model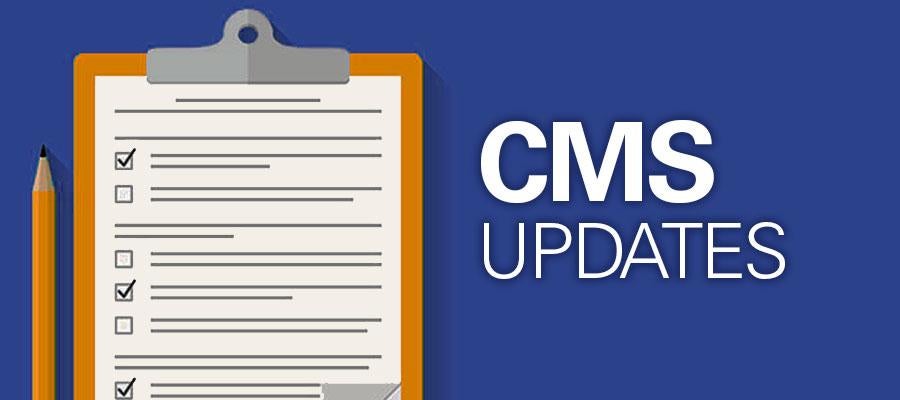 The Centers for Medicare & Medicaid Services has selected 61 applicants for the Value in Opioid Use Disorder Treatment Demonstration, a four-year Medicare payment model beginning this month for selected health care providers who agree to participate.
Participants will test whether a new care management fee and performance-based incentive payment for OUD treatment services reduces hospitalizations and improves health outcomes for Medicare fee-for-service patients with OUDs, including those dually eligible for Medicaid. The Substance Use-Disorder Prevention that Promotes Opioid Recovery and Treatment for Patients and Communities Act of 2018 authorizes $10 million annually in fiscal years 2021-2024 to pay for the treatment services.